Did you know that the library is on Facebook and Instagram? Give us a "like" and a "follow" to stay in touch and to learn more about programs, the library's collection, what's going on within the library and to learn more about the library staff.
---
Job Center of Wisconsin
Job Center of Wisconsin can help assist you with your employment and unemployment needs! Services include  job search, filing unemployment claims online, resume building, career counseling, mock interviews and more.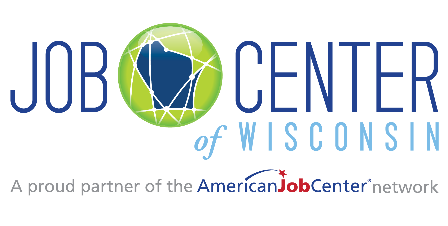 ---
WI DMV Service Center Hours Resuming

The Minocqua DMV Customer Service Center (Driving Licensing Services Only) is resuming open hours for specified dates/times again in the Torpy Meeting Room! The Torpy Room is located on the 3rd floor of the library/community building.
Tuesday, January 4, 9am – 3:30pm
Many services can be completed online such as:
order a duplicate license, change your address, check driver license status, schedule a road test, etc. All vehicle transactions can be done online, by mail or by 3rd party agents. Please visit www.wisconsindmv.gov or call 1-608-264-7447 for a full list of online services.