Programs for Babies, Toddlers and Preschoolers
Pre-School StoryTime. Wednesdays at 10 am. Books, music, finger plays and fun for children 2-6 yrs & families.
Music Garden. Thursdays 10 am. Music and movement for children (newborn – 5 years) and their families.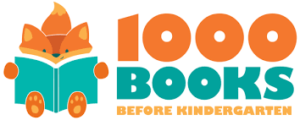 This free program encourages you to read 1000 books with your child before he or she enters school. Experts say reading aloud to your child is the most important thing you can do to help your child learn to read.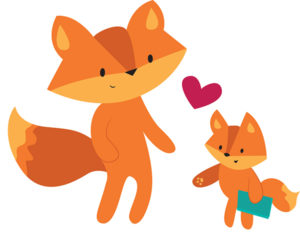 No matter how old your child is, kindergarten is just around the corner. If you begin when your child is one, you can easily reach the goal of 1000 books. Even if your child is four and a year away from kindergarten, reading three books a day will equal 1000 books in one year. Of course, reading together is also a wonderful way to share special time with your little one.
Signing up for the program is easy! Just stop by the library to register.
Then, you can track your progress on your phone or tablet by downloading the free 1000 Books Before Kindergarten App. Or, you can track your progress on paper tracking sheets provided by the library.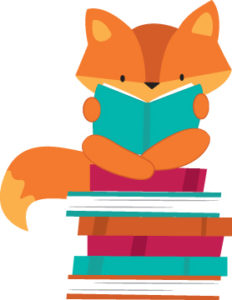 For every 100 books your child reads, he or she will receive one animal finger puppet. When you read 1000 books together, your child will have a full ten animal finger puppet set. He or she will also receive a brand new book.
Stop in to talk to us about this free program!
Early Literacy Tips
Help your child get ready to read. Just do one fun activity each day using the Early Literacy Calendar 2017 as your guide.
Need some help picking out a book?
Other reading suggestions can be found HERE.
Parent Resources: