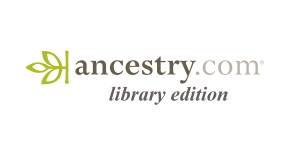 Ancestry Library Edition With over 1.2 billion records in over 3,000 databases, this is a comprehensive online source of information available for conducting genealogical and local history research.

FamilySearch is the largest genealogy organization in the world. Millions of people use FamilySearch records, resources, and services each year to learn more about their family history.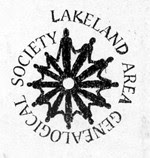 Lakeland Area Genealogy Society
Birth, Marriage & Death Indexes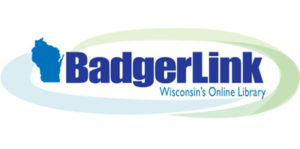 BadgerLink Quality articles, videos, images and more made freely available to Wisconsin residents.
Consumer Health Complete  (BadgerLink)  Provides convenient access to easy-to-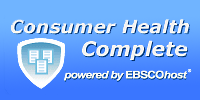 understand health and medical information. Search and browse medical encyclopedias, popular reference books, and magazine articles.

Consumer Reports (BadgerLink) Offers reviews and comparisons of consumer products and services based on reporting and results from its in-house testing laboratory.

EBSCO Host (BadgerLink) Provides access to multiple databases of magazines, journals, newspapers, images and reference resources covering education, health, business and general areas of interest.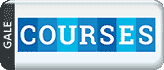 Gale Courses  offers a wide range free online classes.  Courses run for six weeks and new sessions begin every month.

Heritage Quest  (BadgerLink) Provides you with a connection for tracing family history and American culture. Images of original documents are provided.

History Reference Center  (BadgerLink) is the world's most comprehensive full text history reference database designed for secondary schools, public libraries, junior/community colleges, and undergraduate research. The database features full text for more than 1,620 reference books, encyclopedias and non-fiction books from leading history publishers.

Learning Express Library (BadgerLink) Offers practice tests, skill-building exercises, and information to help you succeed at work, school, or while searching for a job. Please use your library card number as your username at registration! Otherwise, your account will not work outside of the Library.

  Small Engine Repair Reference Center (EBSCOhost)  Maintenance and repair documentation for ATVs, commercial mowers, lawn tractors, generators, motorcycles, boats, outdoor power equipment, personal watercraft/jet skis, snowblowers, snowmobiles, tillers and other small engines.
Wisconsin Newspaper Association Full-text daily and weekly Wisconsin newspapers from 2005 to 90 days ago, plus newspapers from the 1800s and 1900s. For student and adult researchers.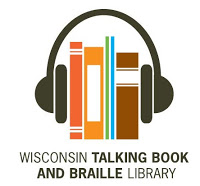 Wisconsin Talking Book and Braille Library